Ladies are very difficult to please when it comes to mind games. These are some of the things to do to make her happy.
1. Give her money, ladies love to be loved and pamperedm they love when you dont love by mouth but by action. Show her you love herm spoil her with plenty money.
2. Communictate with her; ladies love when you discuss with them. They don't like it when they have to force the conversation. they love to flow easily with you.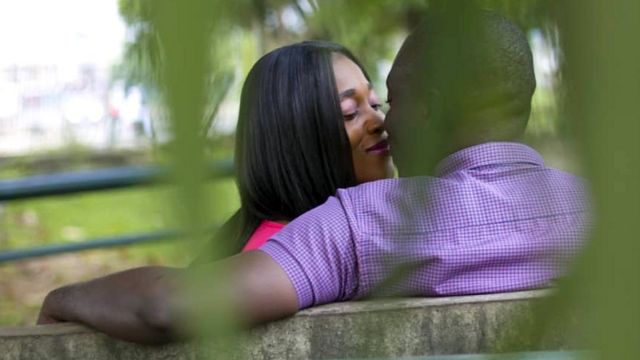 3. Be spontaneous; ladies love when you can sweep them off their feets. They love when you can come up with suprises and make them happy. Do the cooking, pay bills, get them gifts and so on. Don.t be routine. Do spice up your relationship.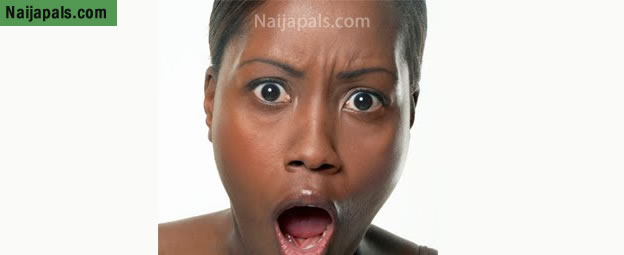 4. Be Great at sex; ladies love when you can make them feel great on the bed. No matter how good or nice you think you arem ladies love when you are great on bed too. Be a passionate kisser and be so affectionate.
5. Support her dreams no matter how little.